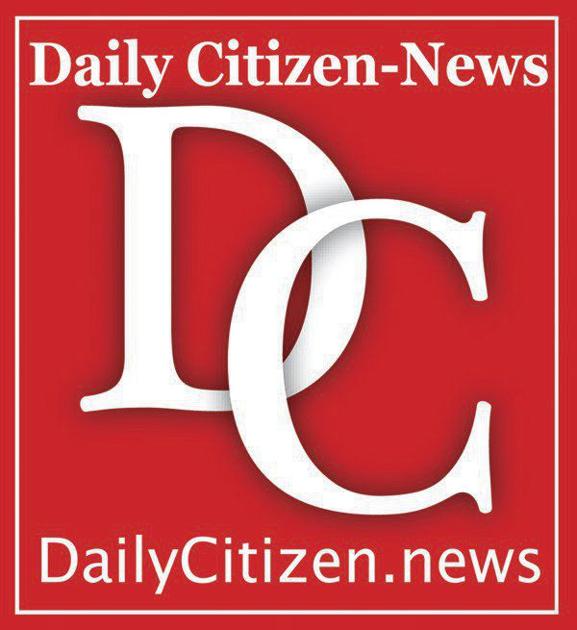 The Best Decorated Cakes in NW Geogia
2018, 2019, 2020
– Daily Citizens Newspaper –
Irene's Cake & Candy Supply
Irene's Cake & Candy Supply is your local cake and candy store expert when it comes to sweets of all shapes and sizes. Since 1996, we have offered customers in Dalton, GA a wide variety of delicious goodies including candy you can make yourself as well as a variety of cakes, wedding cakes, birthday cakes, fresh baked cookies, baking ingredients and much, much more!
Learn more about our cake store!


Irene's Cake & Candy Supply is your best option.
When you're in need of a professional wedding cake, birthday cake or other bakery item and are in need of a quality cake store in Dalton, GA, Irene's Cake & Candy Supply is your best option. We've been serving the cake and candy cravings of customers in Dalton and the surrounding areas for more than a decade, and we're proud to continue to serve people in the area. We carry various cake boxes in a huge range of sizes to ensure that your needs are met, whether you're looking for a small cake for a child's birthday party or an over-the-top cake for an extravagant wedding.

We're Passionate About What We Do
That's why when you order cake or candy from us you can be sure that it will be prepared by a team of dedicated professionals who put their all into the creation of every single bakery item. Interested in learning to make your own candy? Stop in and we'll teach you how to create your own peppermint bark or cake balls! Whatever your bakery need may be, we can accommodate it here.
Take a look at a few of the reasons why people come to us for cakes, candies and cake supplies in Dalton:
We offer cake decorating and fondant classes to teach you how to put the finishing touches on your delicacies.
We can print photos on cakes for customers who request it. Perfect for Wedding and Birthday Cakes!
We offer cake delivery and cake decorating classes for customers in the area.
We teach customers how to make their own peppermint bark and cake balls right here in the cake and candy store.
We have a huge variety of cake and candy including cupcakes, cookies, dark chocolate, white chocolate, milk chocolate, chocolate-covered strawberries other chocolate dipped fruit and more.